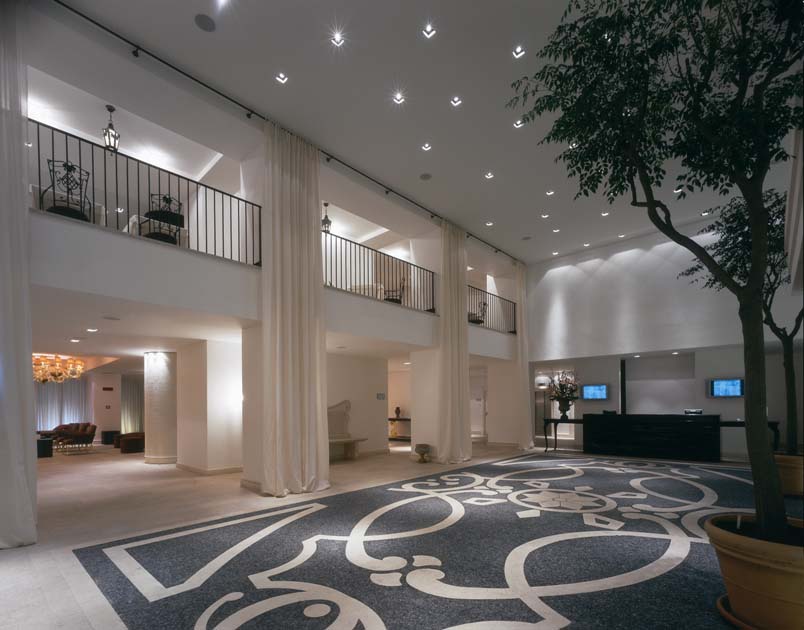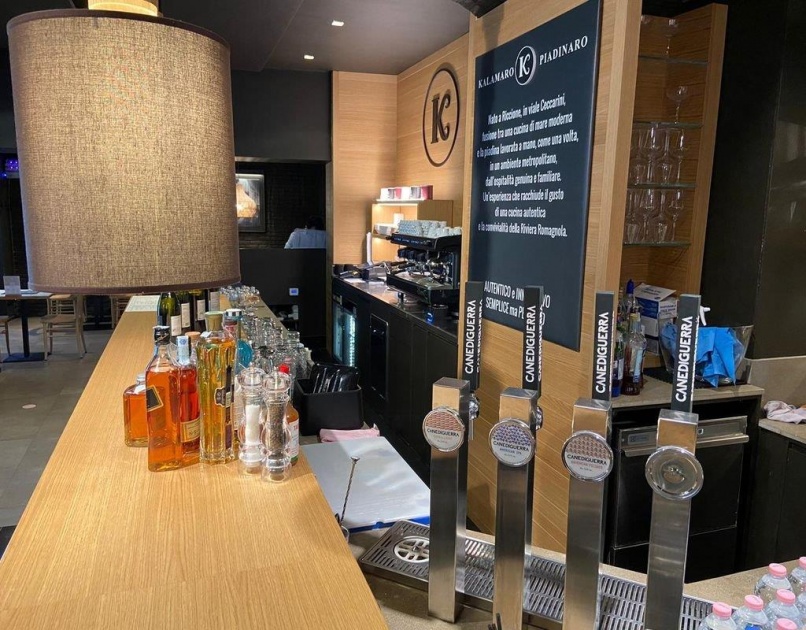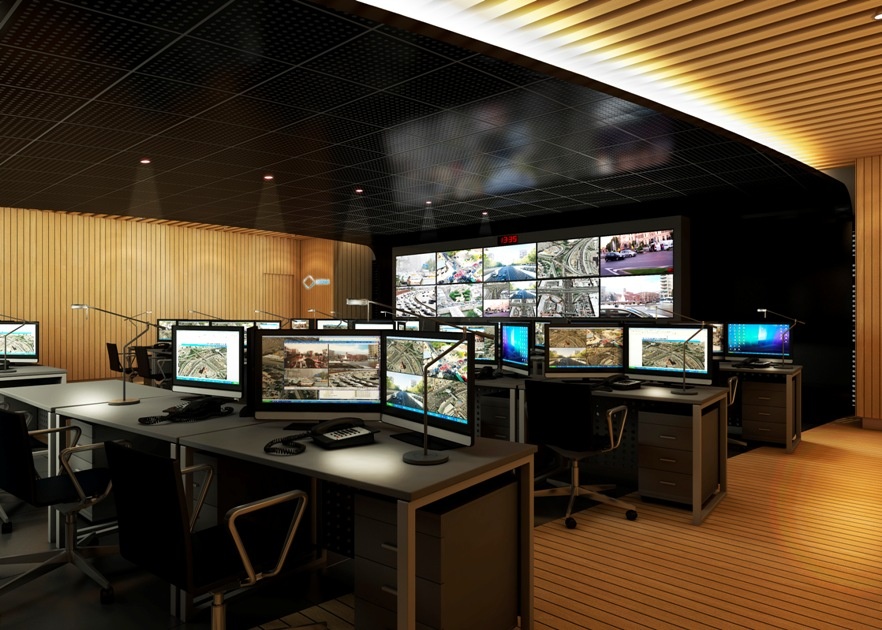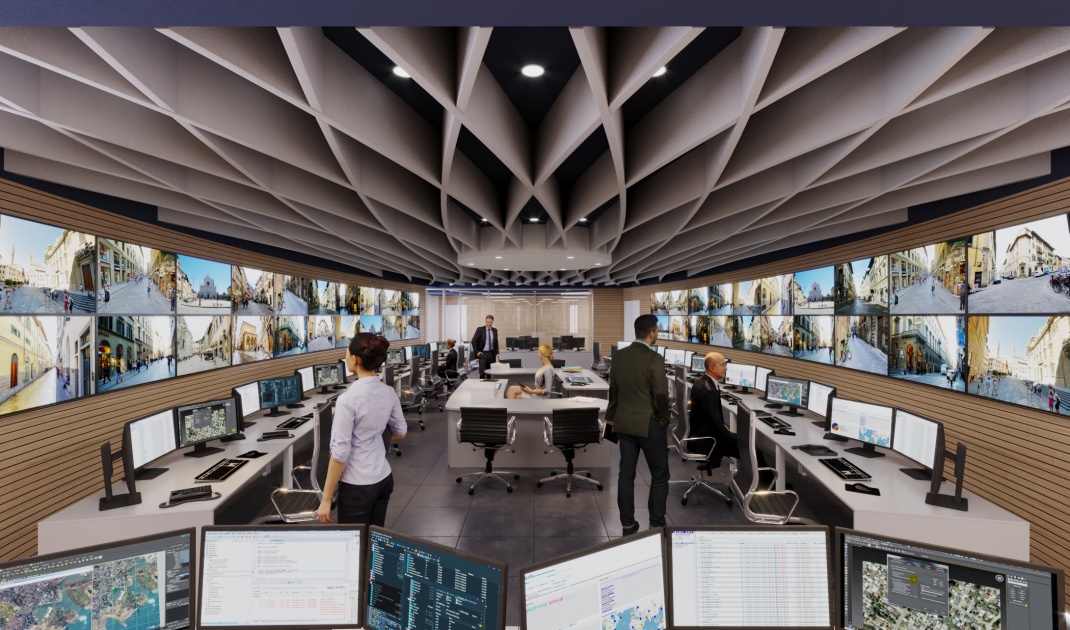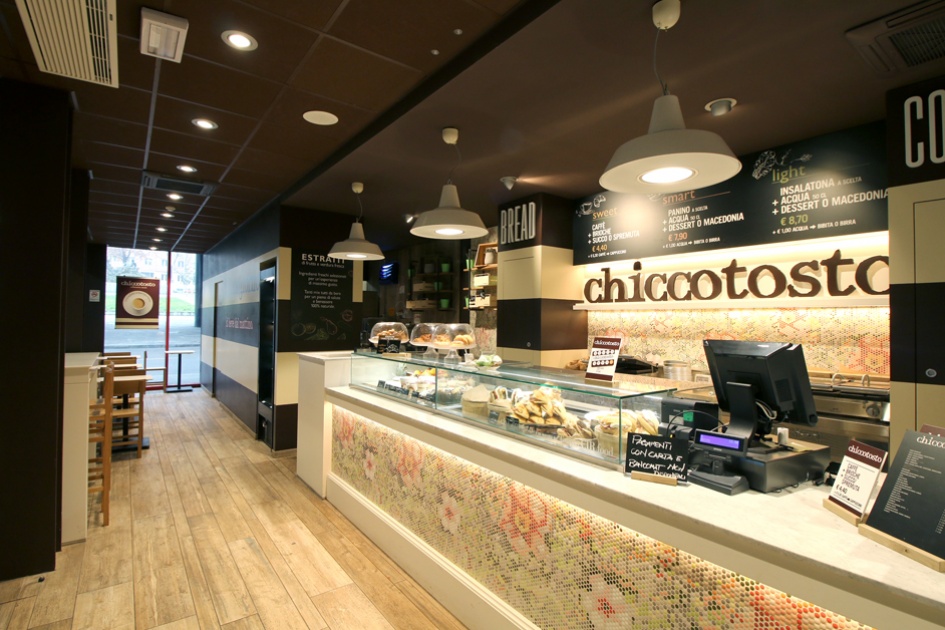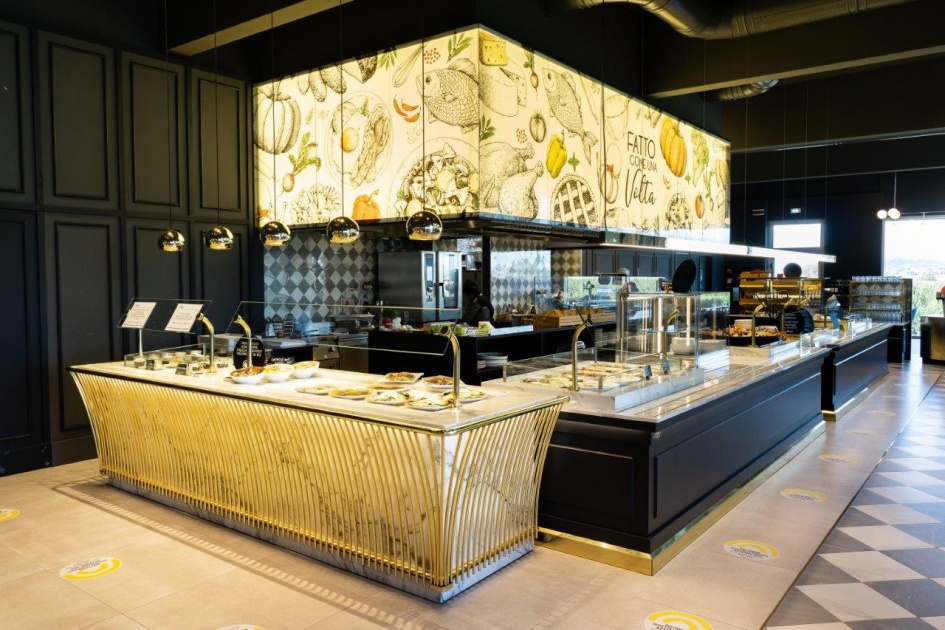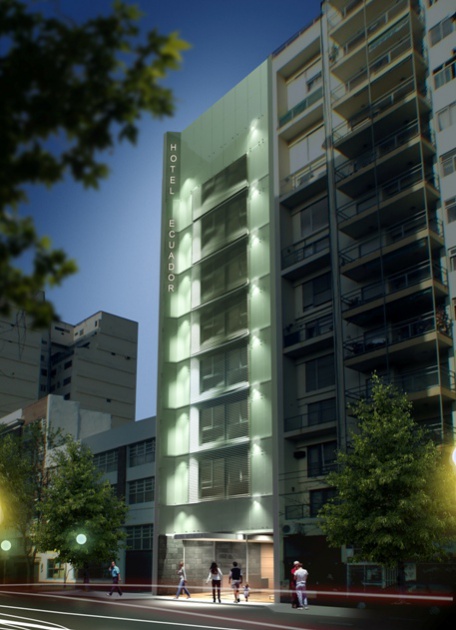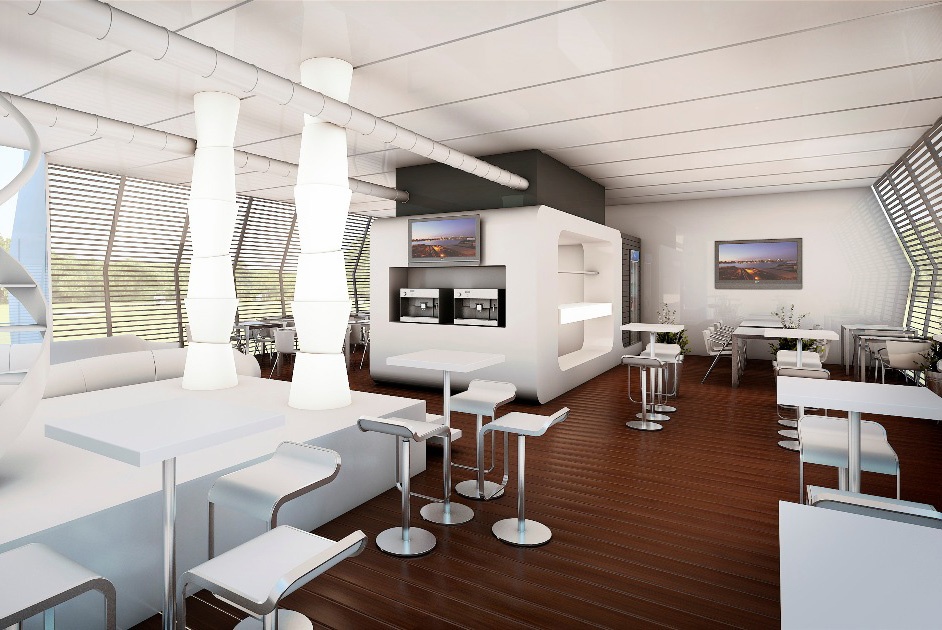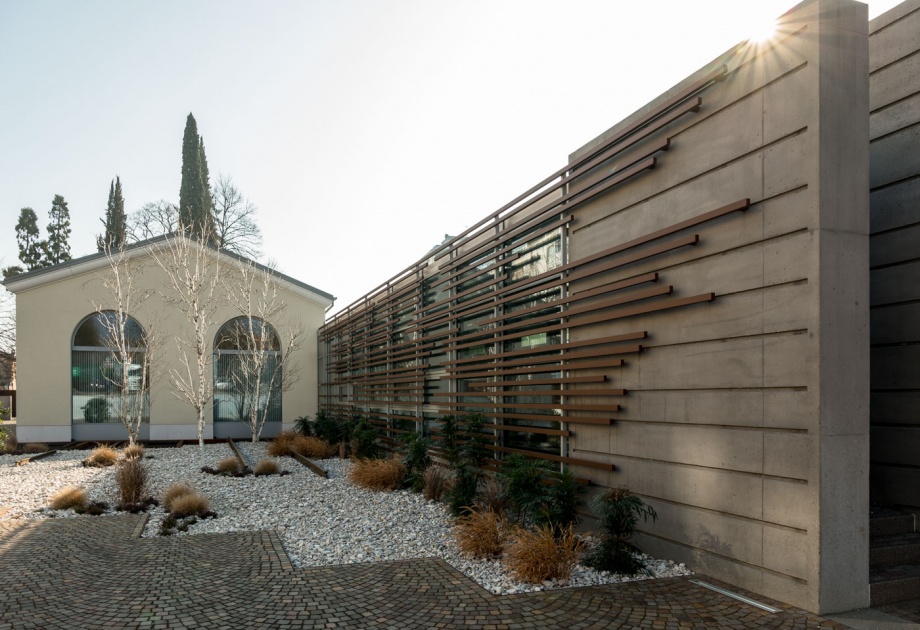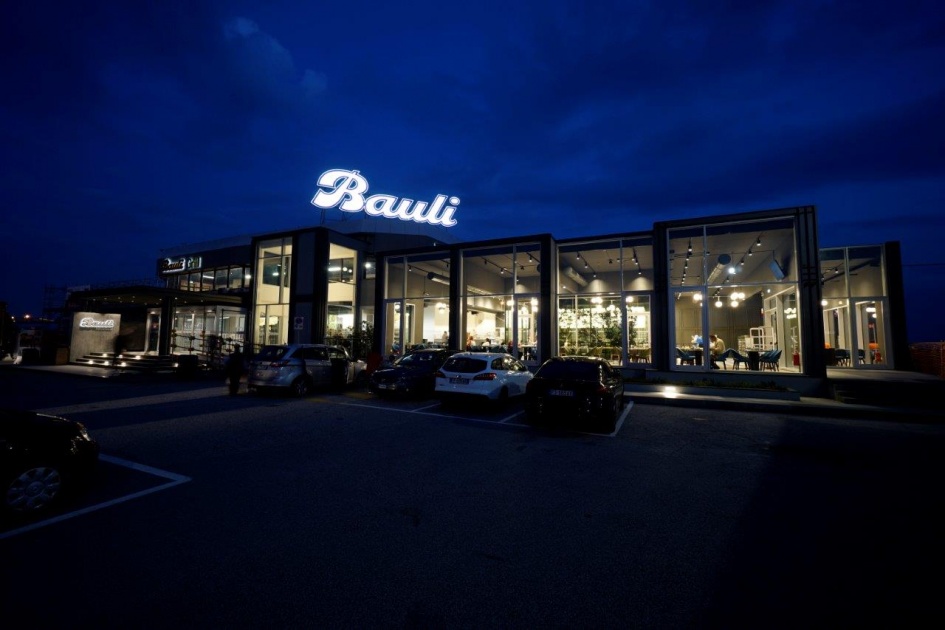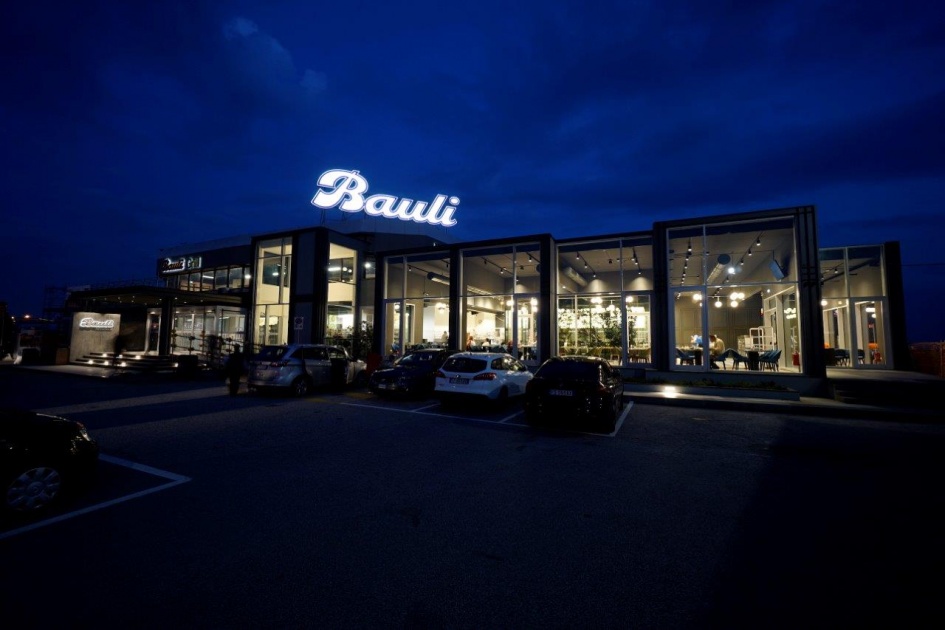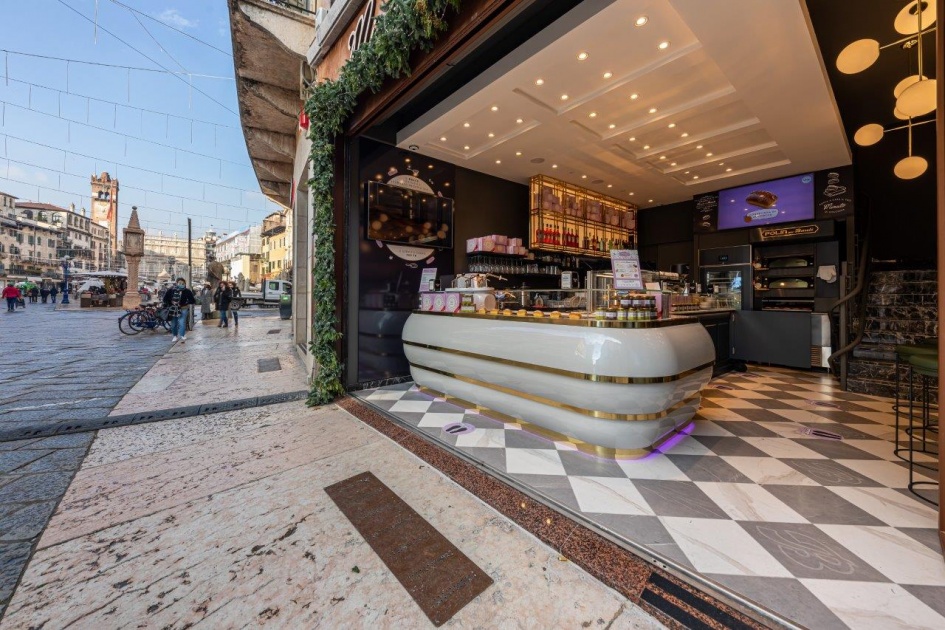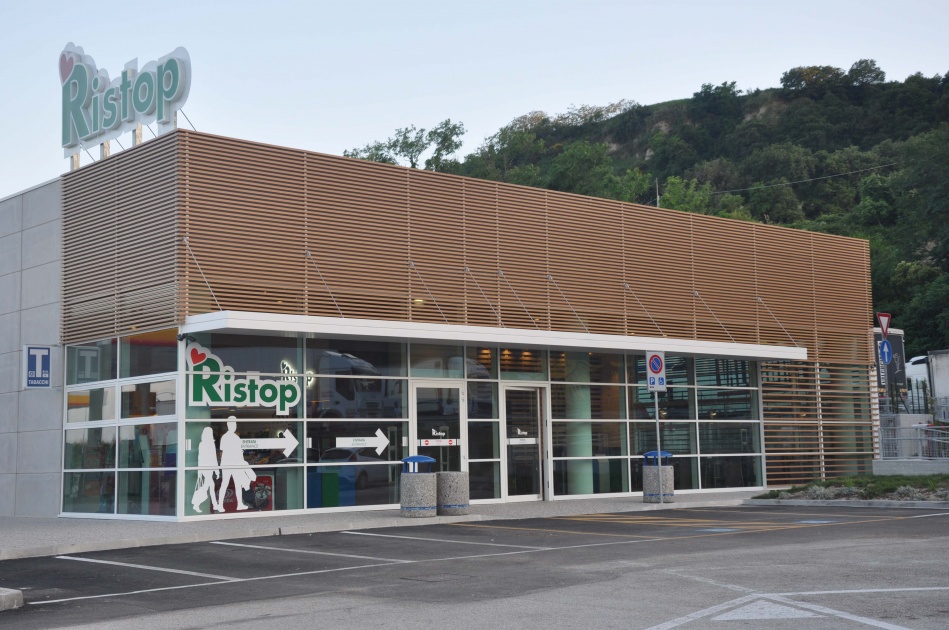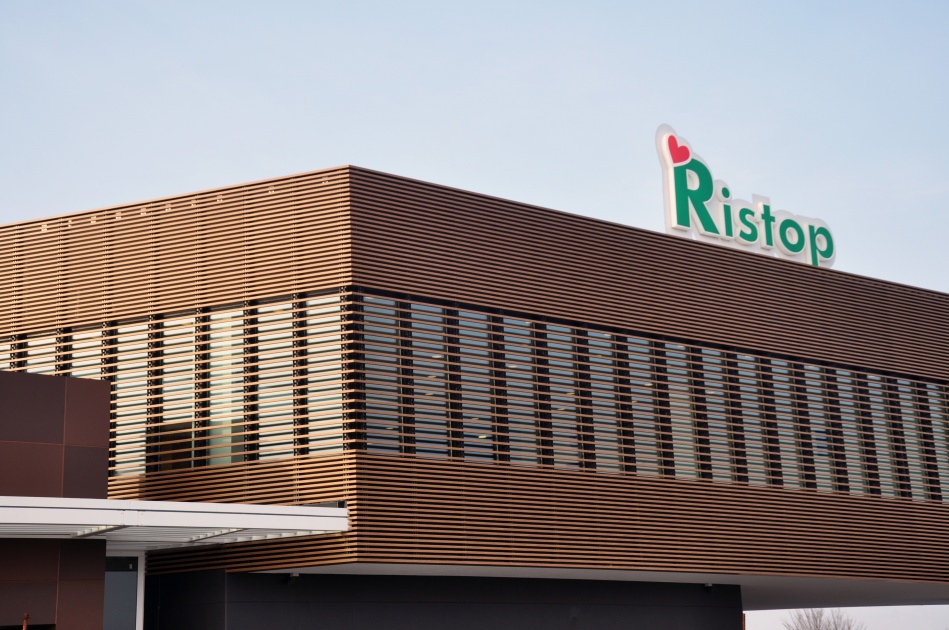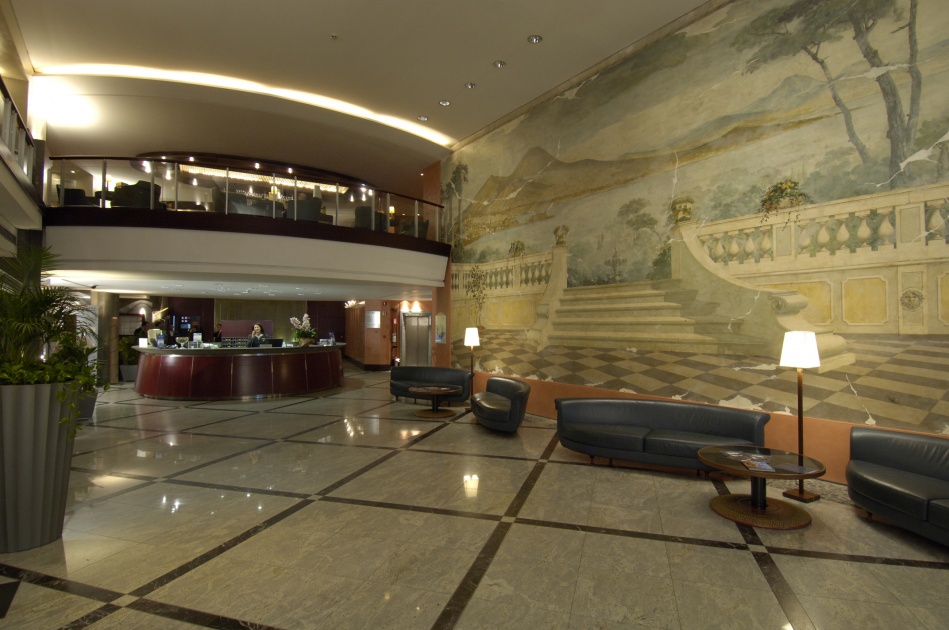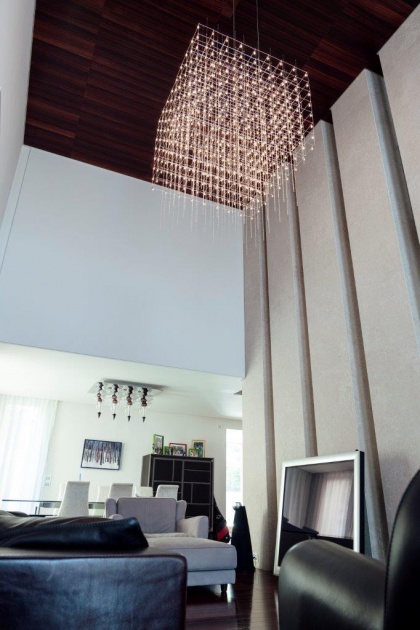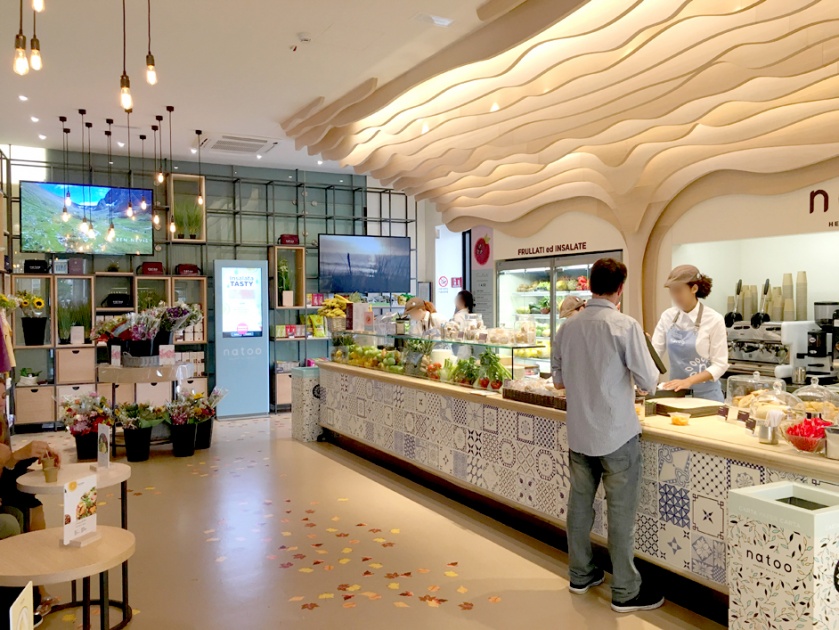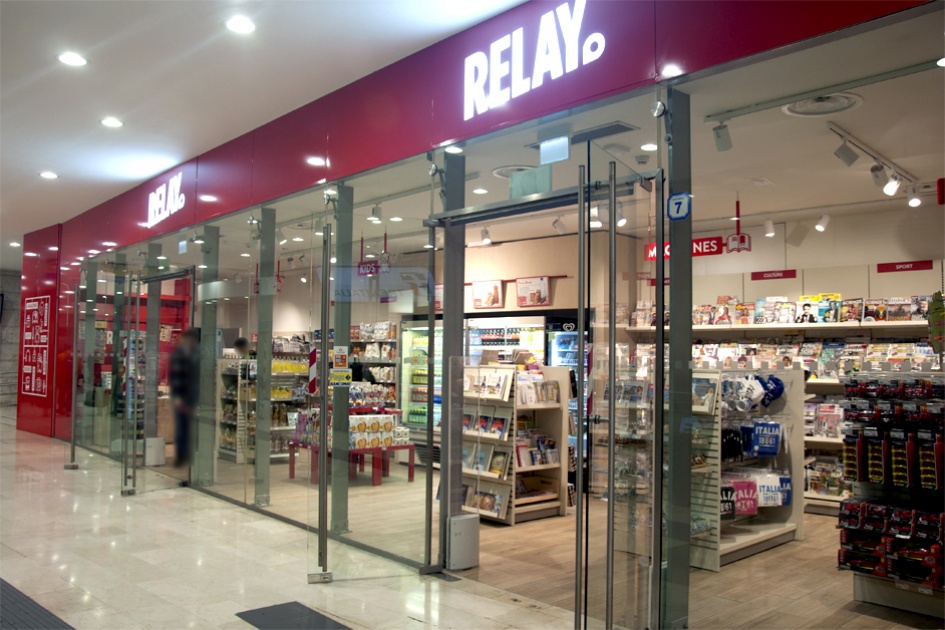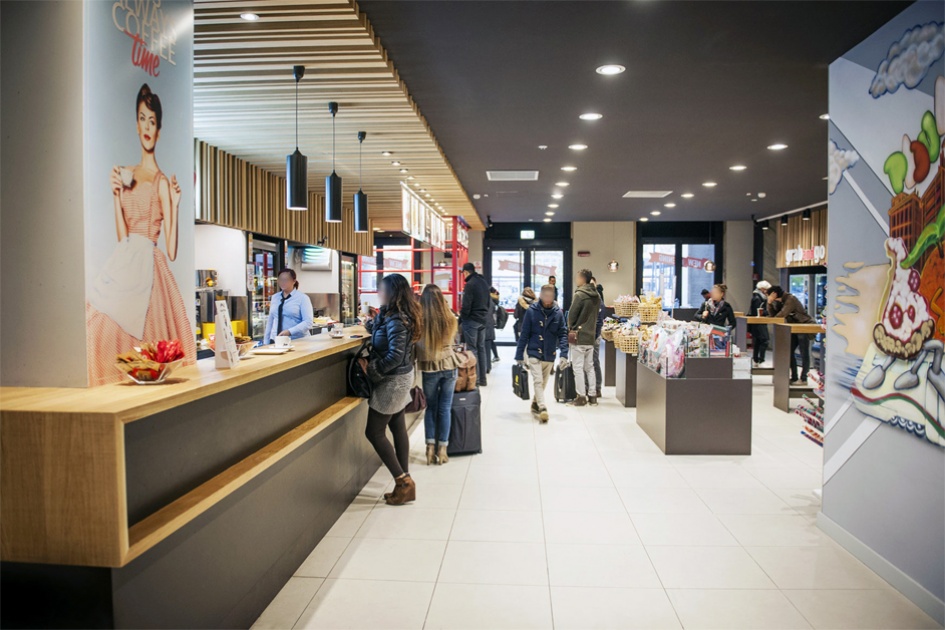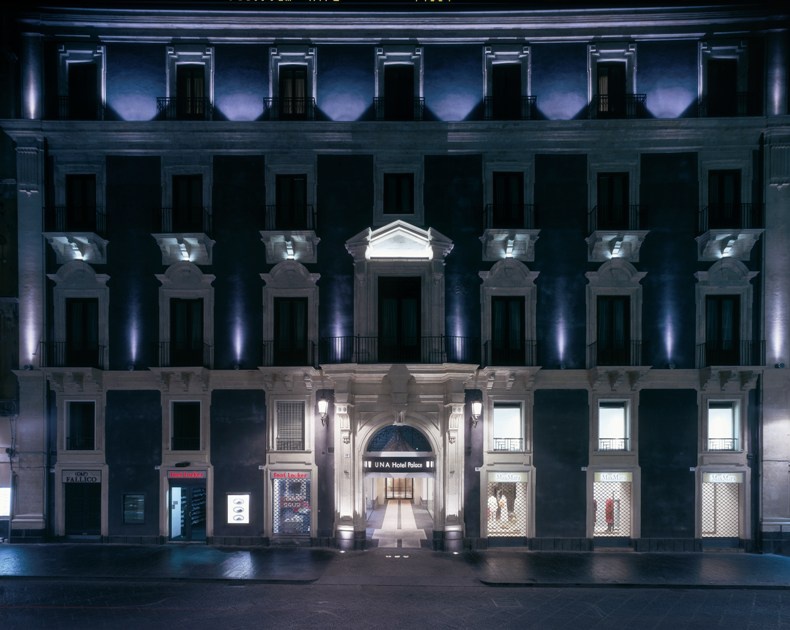 Who we are
Graphstudio is a Vicenza-based architectural firm established in 1986, with the aim to work in the field of architectural and interior design planning.
Since the beginning of our activity we acted for commercial, residential and industrial buildings.
A brand new branch was opened in Argentina in 2002, which is specialized in road-building and civil engineering project management for local works. 
In the following years our Buenos Aires office had a further development thanks to some industrial design projects.