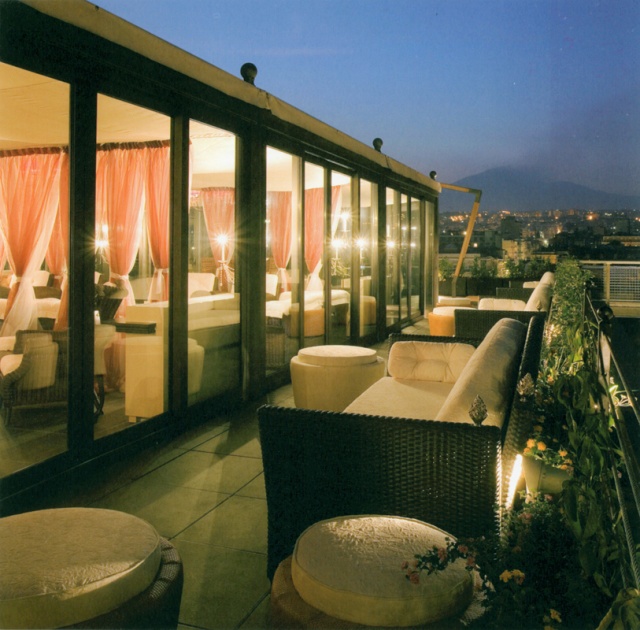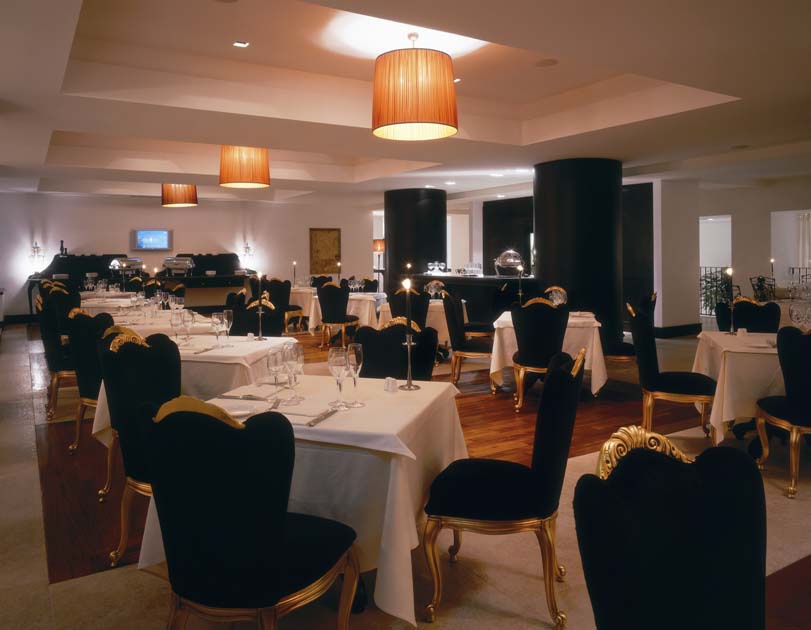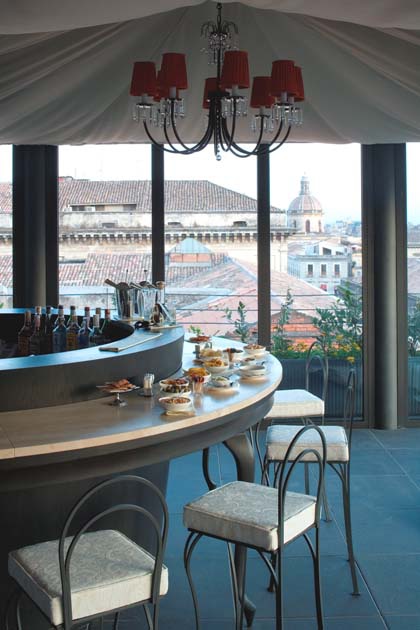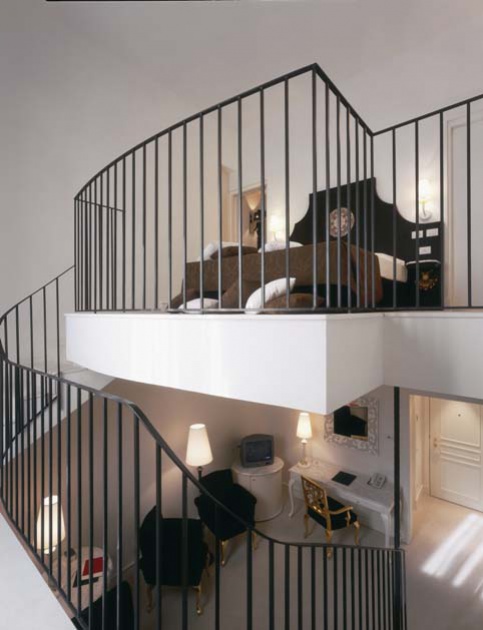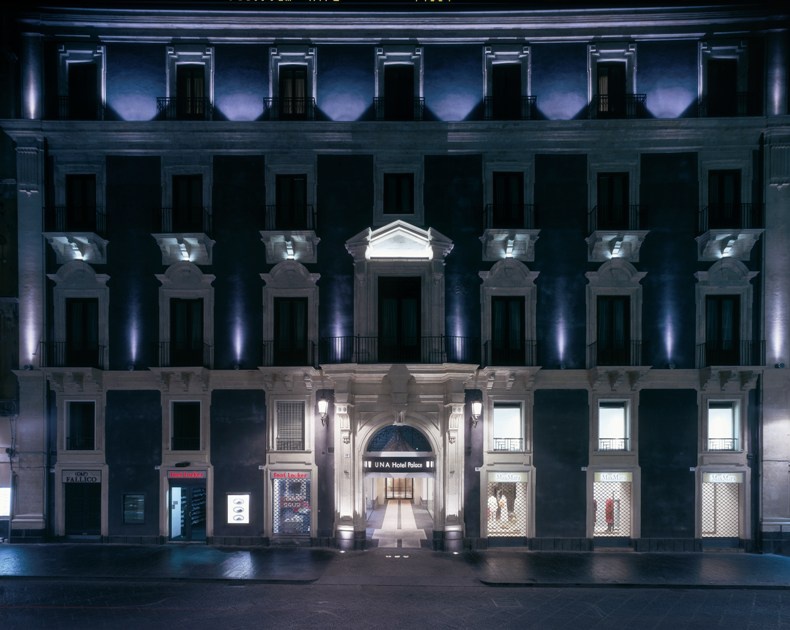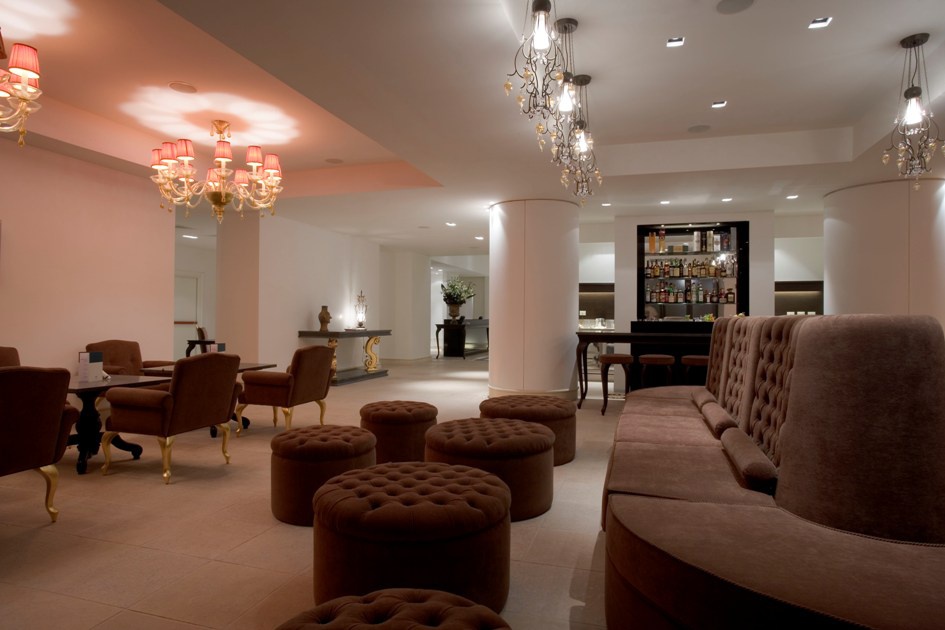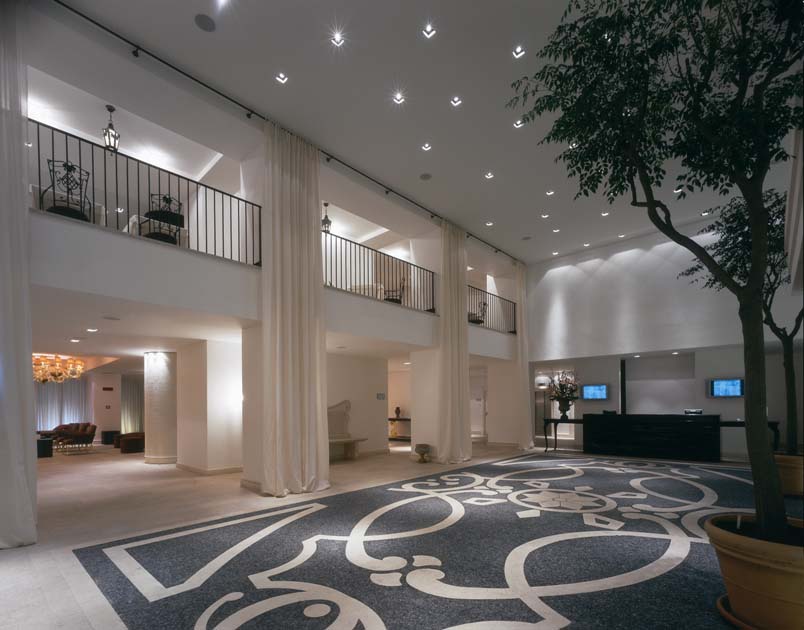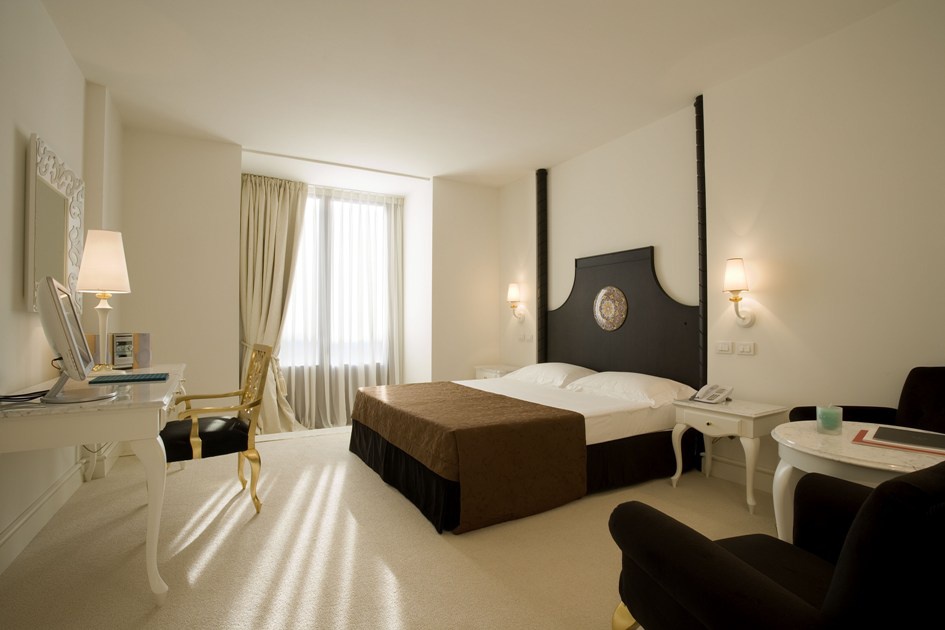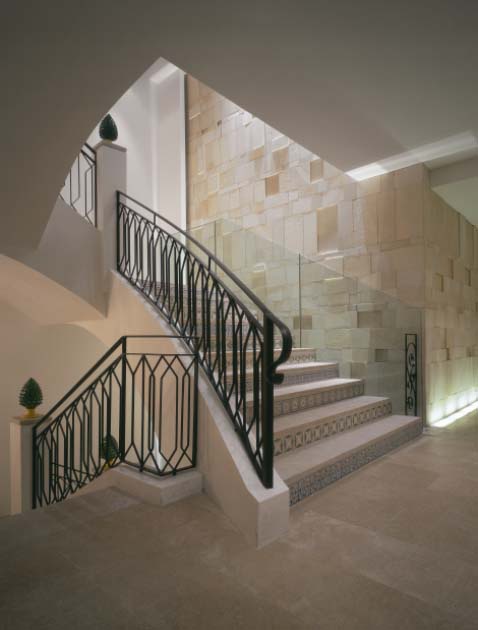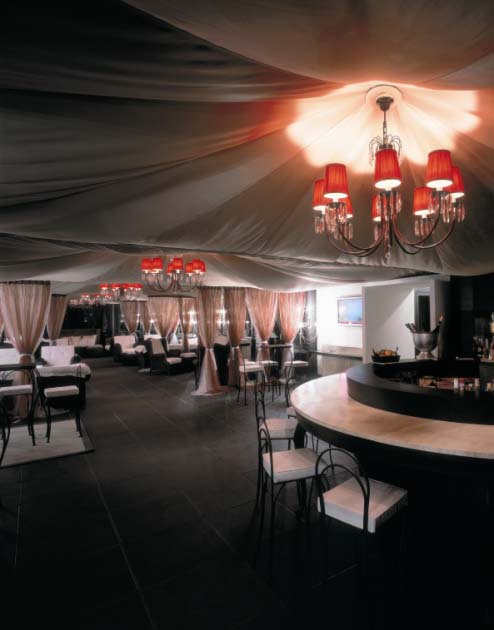 UNA Hotel Catania
Location:
Catania - Italy  
Client:
UNA Hotels e Resort S.p.A
Form of Action:
Refurbishment
Services:
Architectural Project
Interior Design
Works Supervision
Year:
2004 - 2006
Additional information:
This project involves the complete renovation of the building built in the 60s, on the ruins of a historical building dated back to the beginning of 1800. The facade is the only part that has been preserved and which has been restored in original form. The colour of the facade is the typical one of the most important historical buildings of the city. The dark grey of the sand coming from Etna mixed with cacciopesto of red bricks, lend a reflected surface.
A white Comiso stone - used for pilasters and window jambs – emphasises the contrast of the building. The facade reflects elegance and tradition of the city.