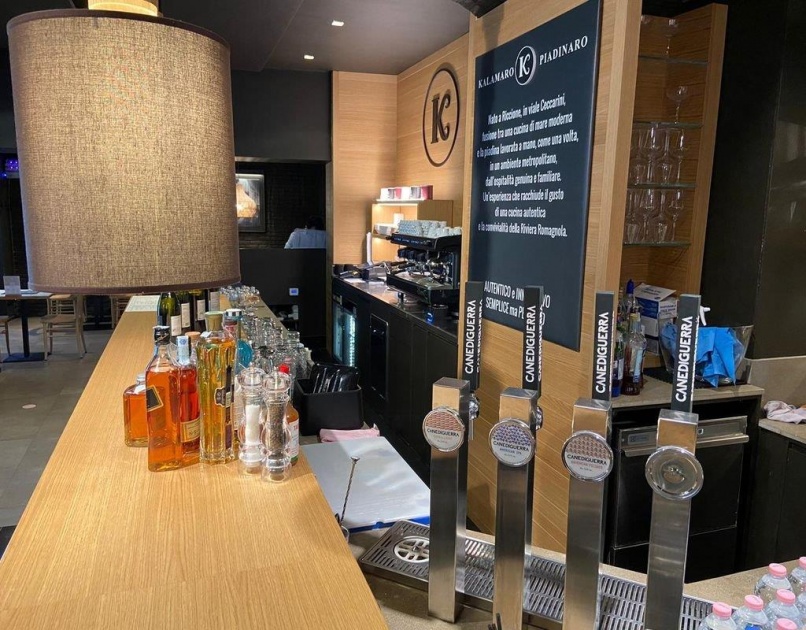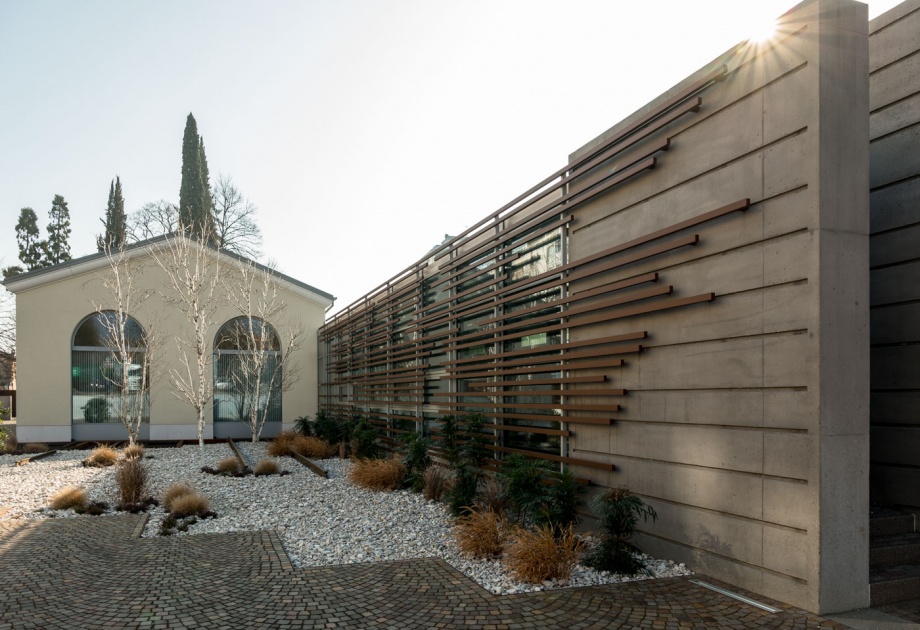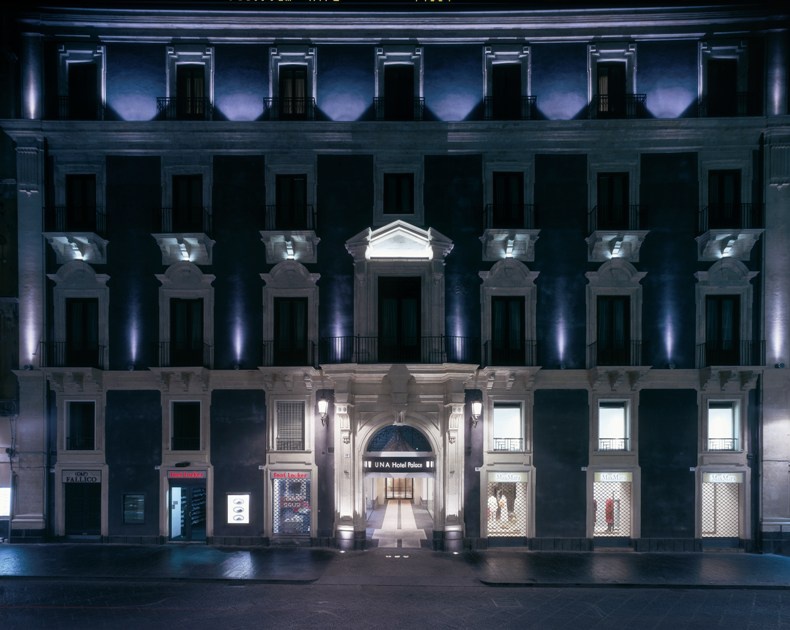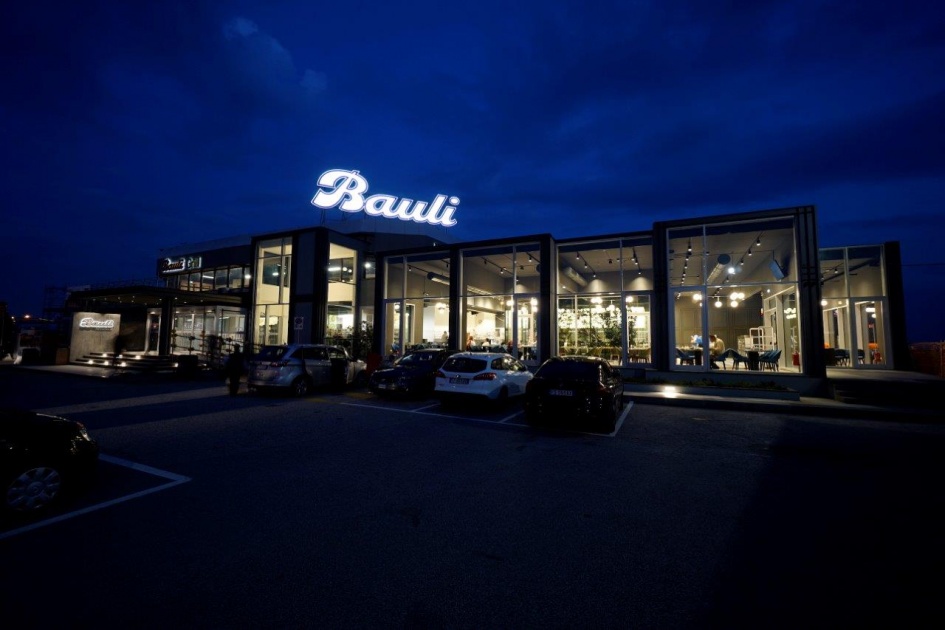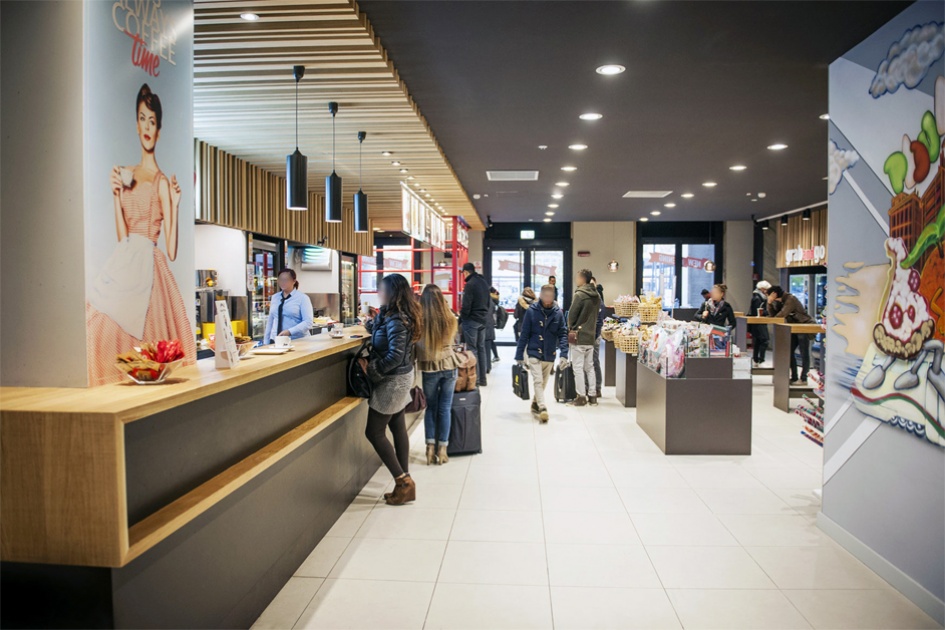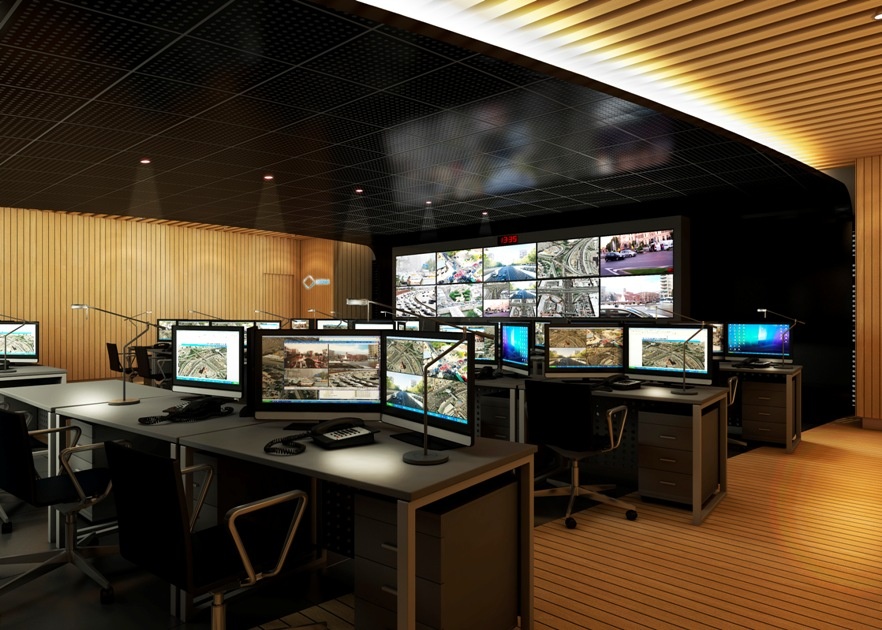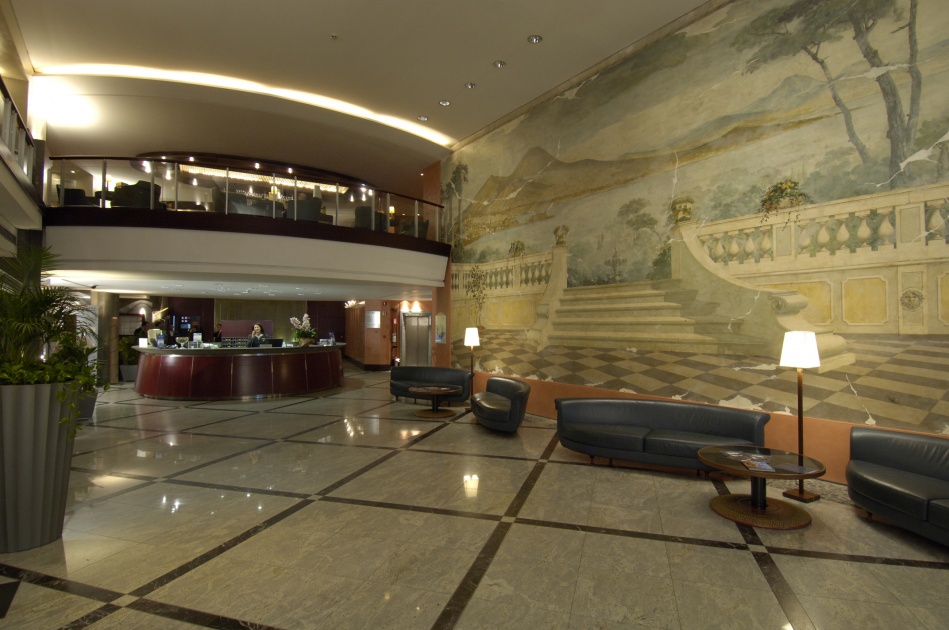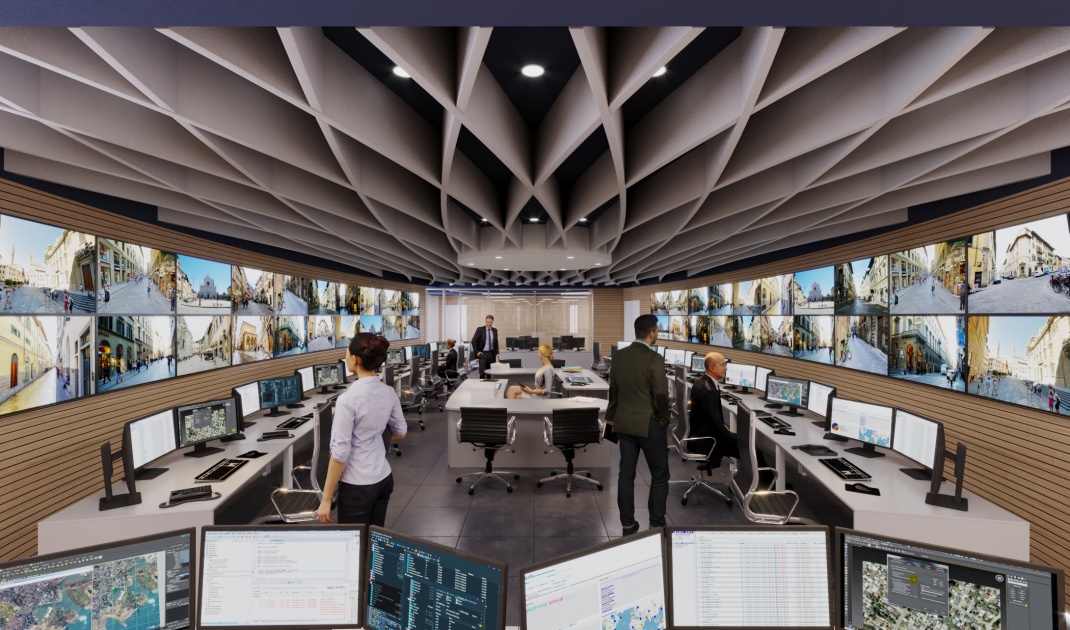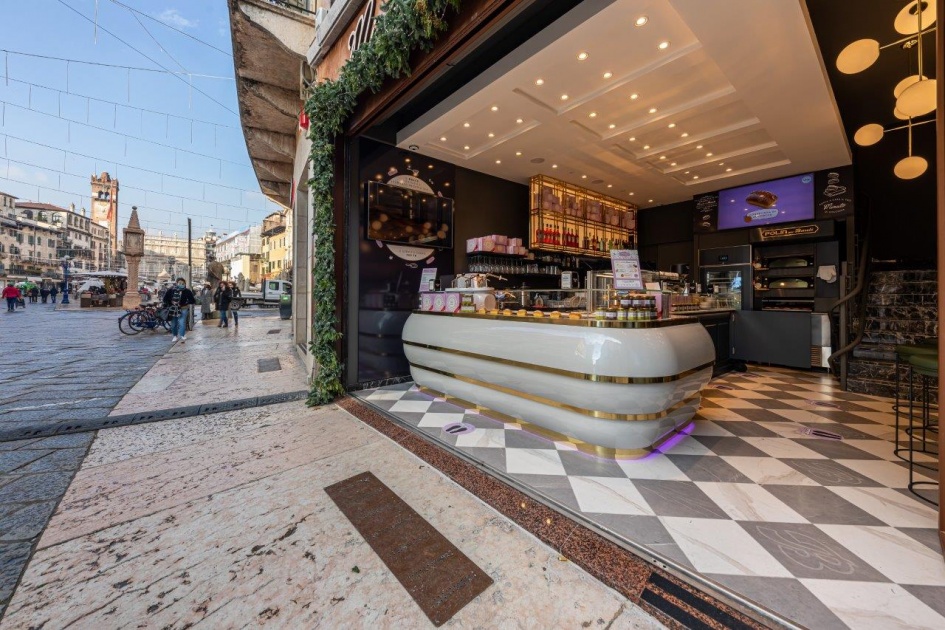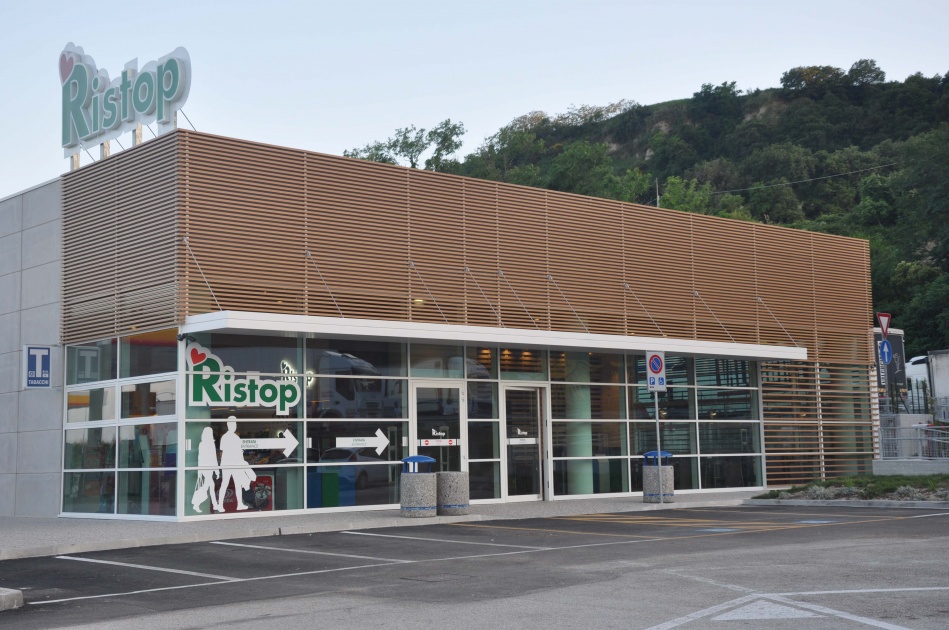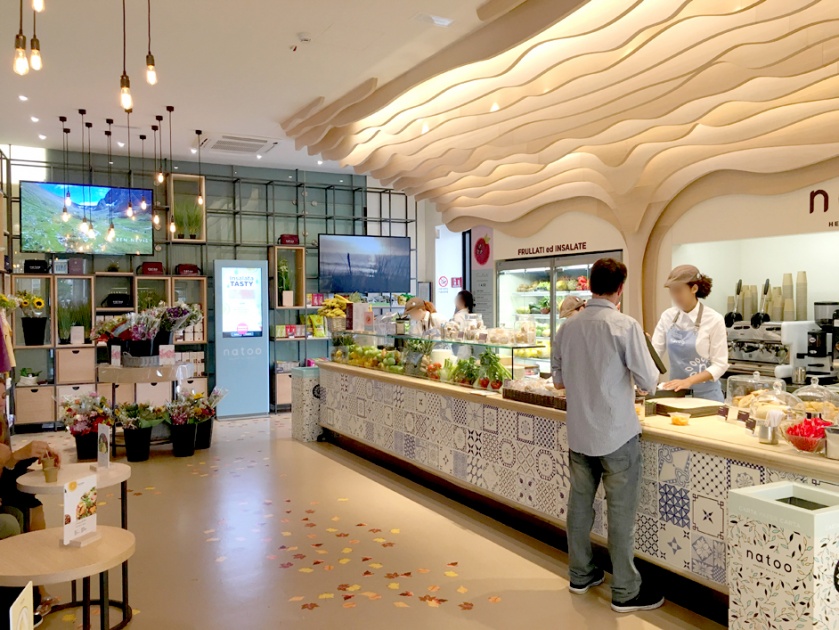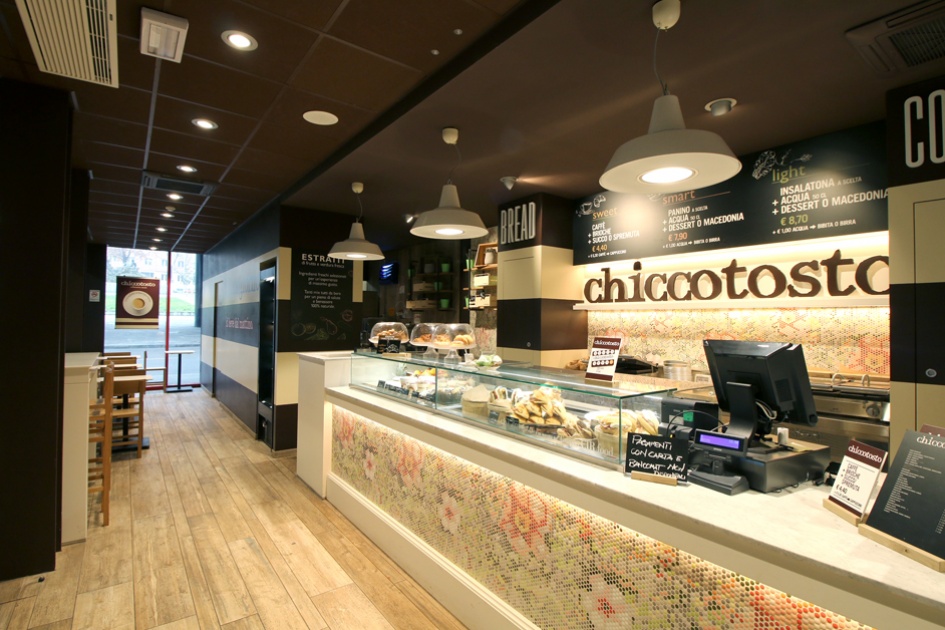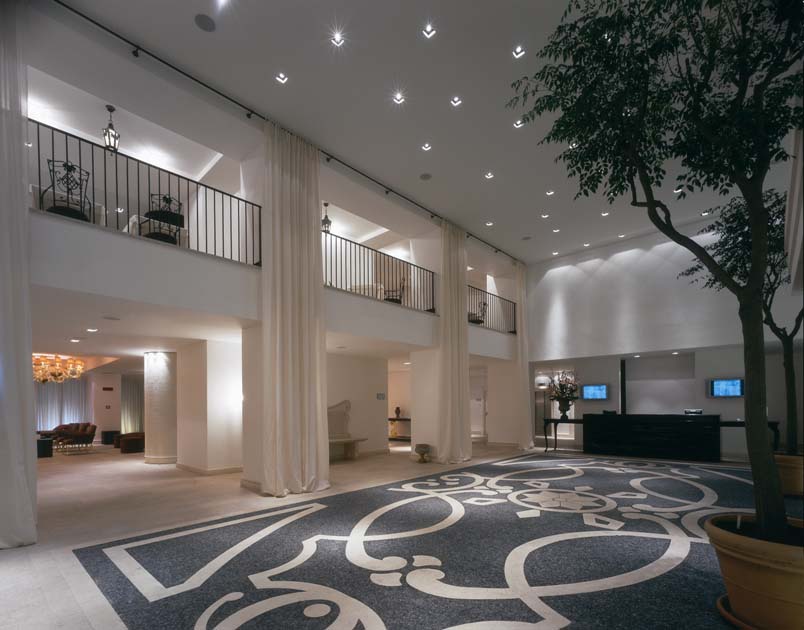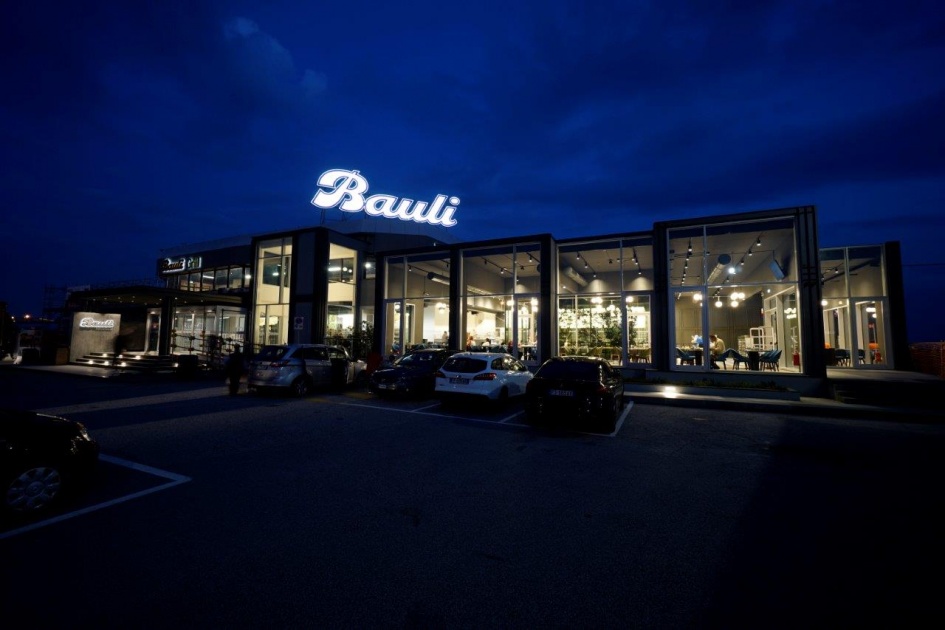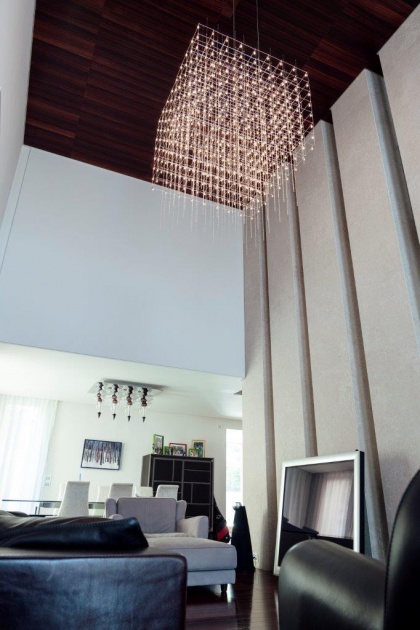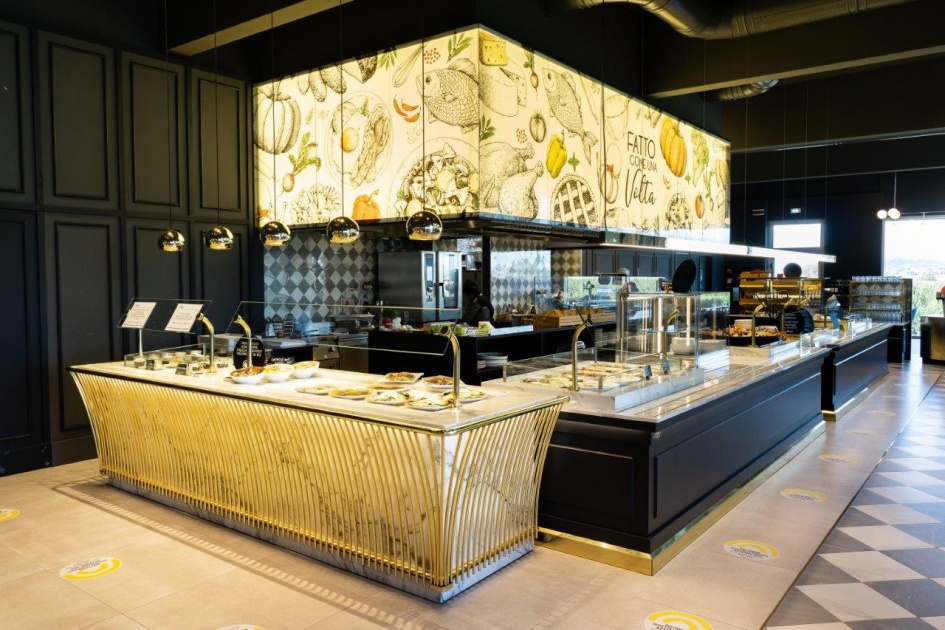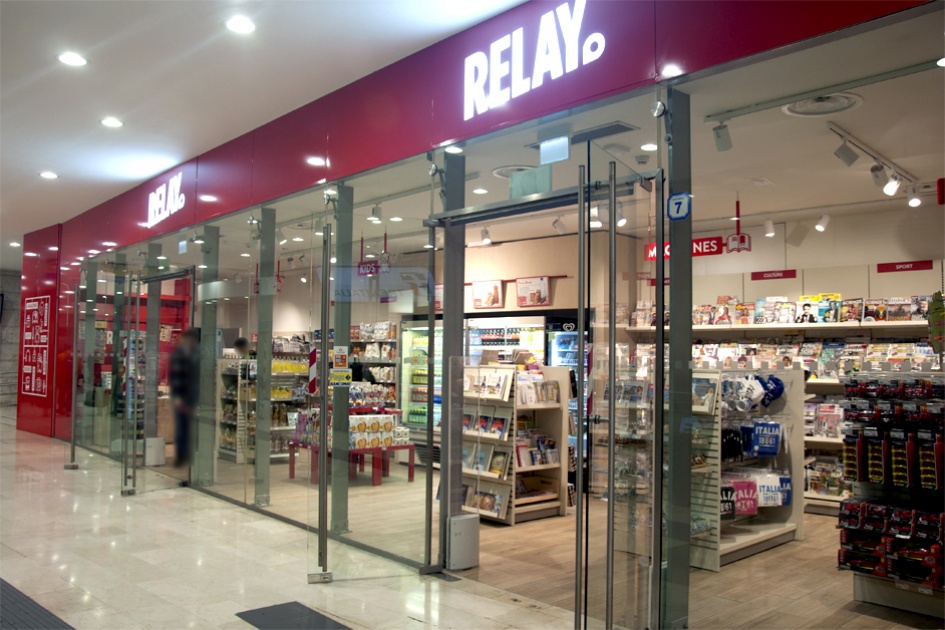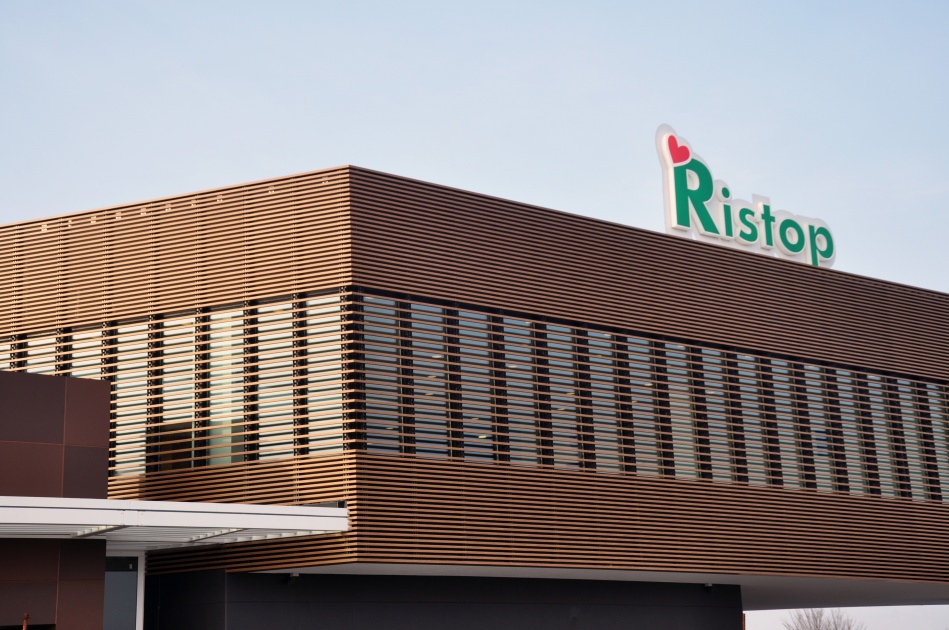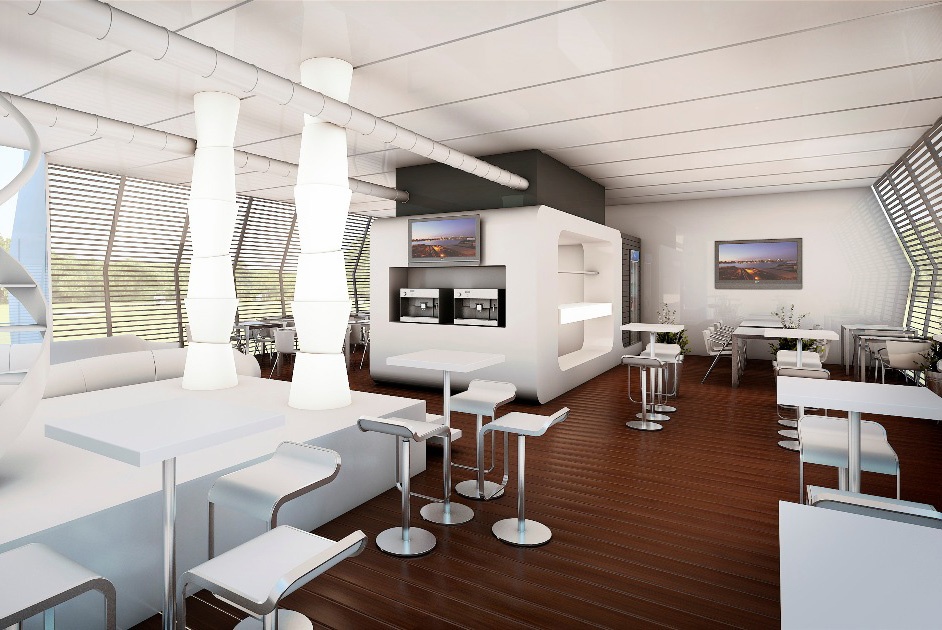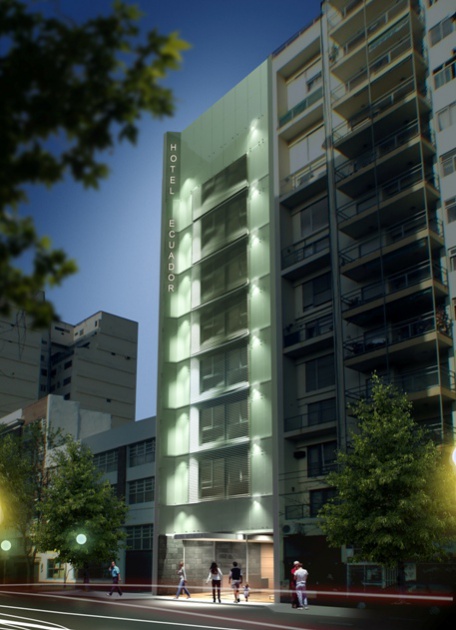 Objectives
Our Mission is to support our clients' decisions, providing them the tools for the development of their investments. The aim is to lead them to success with the support of our guidance and services.
Our Vision is to focus on earnings (profit) growth as our primary measure in the field of architecture and engineering, by way of:
a steady improv

ement in quality to achieve

a complete client satisfaction – going beyond his expectations;
an investment in a culture of quality which involves us completely and helps the growth of our technical office know-how.

a constant enhancement of processes and structures, to provide an increasingly competitive long –term cost.